Commercial / Law Enforcement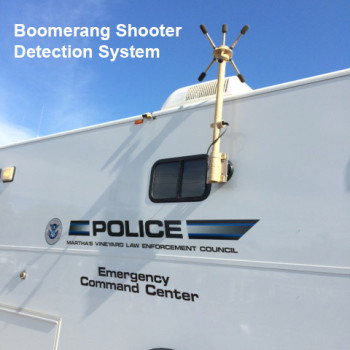 Protecting Massachusetts towns during the July 4 Celebrations
Mil-Com is law enforcement's premier provider of proven security products ranging from mobile shooter detection systems to perimeter defense solutions to access control technologies. With over 10,000 systems in operation, Mil-Com is your first choice source provider for proven, reliable, low-cost shooter detection systems.
All products have undergone extensive military testing at prominent US testing laboratories, as well as where it matters most…by our Soldiers and Marines in Iraq, Afghanistan and around the globe.
Browse our product offerings for additional information, or contact us directly to discuss a customized solution.